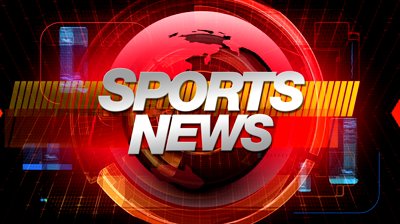 KARACHI: Pakistan's Humza Khan is expected to win the under-15 event at the Dunlop British Junior Open 2020 in Birmingham next month.
A look at the draws published this week reveals that the final in that category will possibly be between Jonah Bryant and Abdallah Eissa.
But they will face a tough fight from India's Yuvraj Wadhwani and Pakistan's Humza Khan who could emerge either as winners or the finalists.
It is to be noted that over 800 players from 56 nations will compete across four Birmingham venues from January 2-6 to compete for 10 titles.