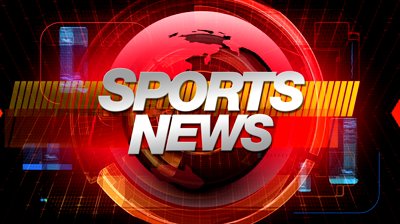 KARACHI: M Irfan won wheelchair tennis final at the 60th SSB Development Series Tennis Championship at Union Club here on Sunday, defeating M Ayub 5-3.
It is to be noted that he had won all wheelchair tennis competitions held earlier this year.
Shariq Ramzan beat Salman Lari 6-1, 6-2 in the men's singles quarter-final.
In under-11 quarter-finals, Samir Zaman thrashed Hassan Farhan 4-0, 4-0 and Ahsan Ahmed smashed Shamyal Asif 4-0, 4-0.
In the round robin of under-17 category, Ghafran Faiz beat Raheel Shabber 6-0, 6-1 and Raheel Shabbir defeated Faraz 6-4, 6-3. Ibrahim overpowered Faraz 6-1, 1-6, 10-8 and Ghufran Fiaz beat Faraz 8-1, while Ashar got walkover against Faraz.
In the first round of under-15 singles, Ibrahim Nouman won against Asher Siddique 6-1, 6-2.
Ibrahim Qureshi beat Basim Ali 4-1, 4-1 in the first round of under-13 singles.
In the round robin of men's doubles category, the pair of Aqeel Khan and Murad Khan defeated Hashir Sohail and Salman Lari 8-1.