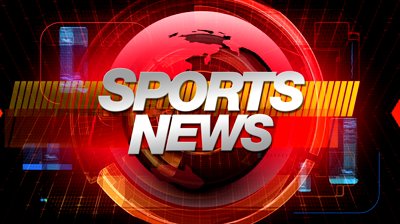 ISLAMABAD: Muzammil Murtaza toppled Aqeel Khan in straight sets to win the BB National Tennis Championship title at the Islamabad Complex courts Sunday. Muzammil won 7-6 (8-6) and 6-1 to put an end to Aqeel Khan's dominance on the domestic circuit. Mahin Aftab defeated Sara Mehboob also in straight sets to win the ladies event. She won 7-6 (7-5), 6-3. Farhatullah Babar was the guest of honour and distributed prizes amongst the winners and runners up. Saeed Khan SVP Pakistan Tennis Federation (PTF) and Gul Rehman secretary PTF were also present on the occasion.
Results: Men's singles final: Muzammil Murtaza bt Aqeel Khan 7-6(8-6), 6-1
Boys under-18 final: M Shoaib Khan bt Hasheesh Kumar 6-3, 6-3
Boys under-14 final: Hamid Israr bt Mahatir Muhammad 7-5, 6-4
Ladies singles: Mahin Aftab bt Sara Mehboob 7-6 (7-5), 6-3
Boys/girls final round under-12: Hamza Roman bt Haider Ali Rizwan 6-2, 6-3.
Boys/girls final U-10: Hamza Roman bt Haniya Minhas 6-2, 6-1