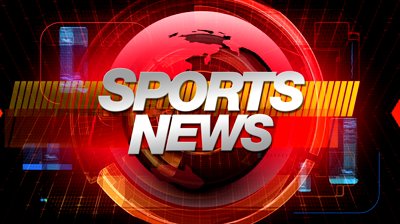 KARACHI: Sports Journalists Association of Sindh (SJAS) on Sunday extended a reception in honour of Sri Lankan journalists during the tea interval on day four of the second Test between Pakistan and Sri Lanka here at the National Stadium.
The Pakistan Cricket Board (PCB) Director Media Sami-ul-Hasan was the chief guest.Also present were renowned cricket correspondent Qamar Ahmed and former Test stumper Wasim Bari.
The Sri Lankan journalists were presented SJAS shields.Sami thanked the Sri Lankan journalists and the guests reciprocated with warm words.